We provide exceptional home health care services to patients of all ages.
Quality In-Home Care Specialists
We provide the highest quality home health care for a variety of health conditions.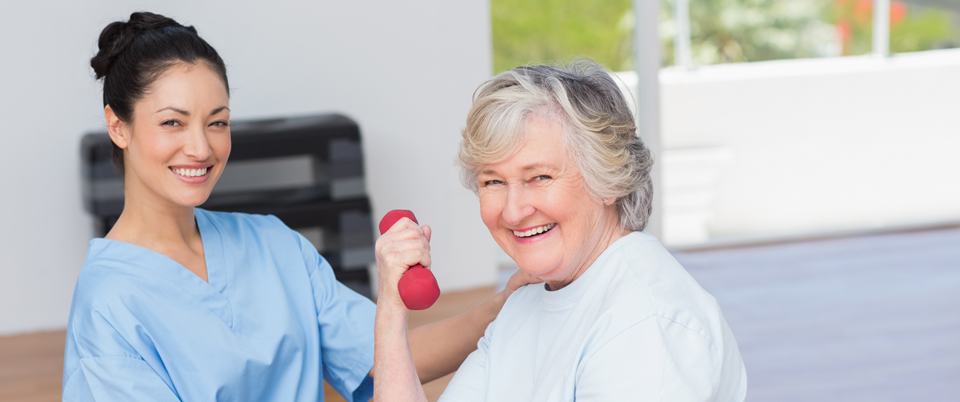 Physical Therapy
Our Physical Therapists deliver effective treatment to help patients improve their mobility,
coordination, balance, and strength. Our team is qualified to evaluate and treat a variety
of musculoskeletal injuries and conditions. We can help you recover from minor injuries,
major surgery, and everything in between. You can trust our experts to alleviate your pain
and get you back on your feet.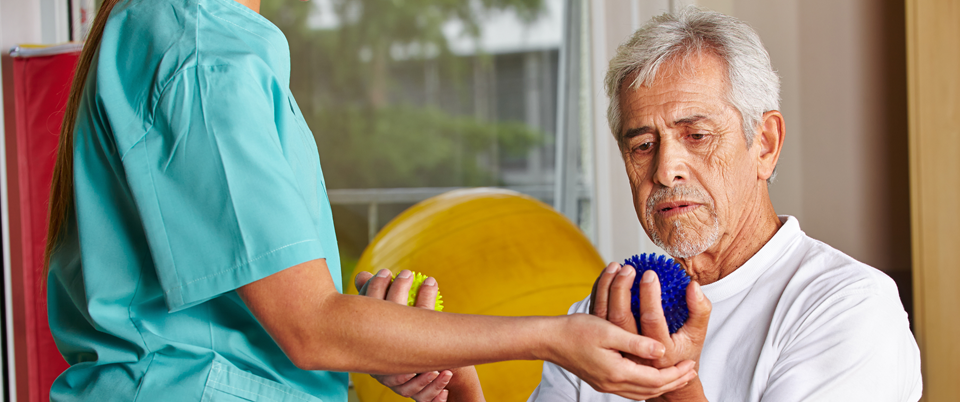 Occupational Therapy
Our Occupational Therapists provide essential treatment that allows patients to improve
their self-help and daily living skills. Our services are designed to maximize quality of life
by helping patients get back to living an independent lifestyle. We provide personalized
care so that patients can achieve the best possible outcomes and start participating in
meaningful activities again.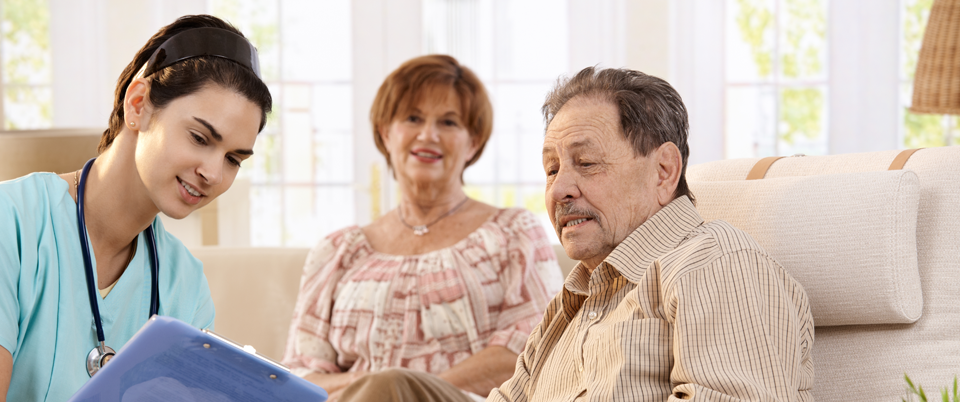 Speech Therapy
Our Speech Therapists help patients develop their speech and language skills to improve
their overall ability to communicate. We have the training and expertise required to create
a customized speech treatment plan that will meet the unique needs of any patient.
Our team works tirelessly to deliver positive results that help patients communicate
more clearly.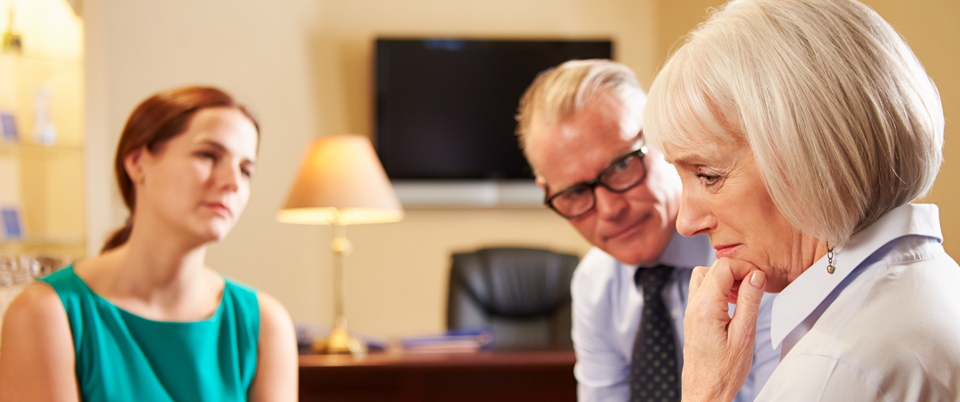 Psychiatric Services
Our Psychiatric Registered Nurses focus on diagnosing, treating, and educating patients
to help them achieve optimal mental health and wellbeing. We are dedicated to providing
access to timely, effective, and compassionate mental health care services for patients
of all ages. Our team is committed to delivering high quality care and management for
all mental health disorders.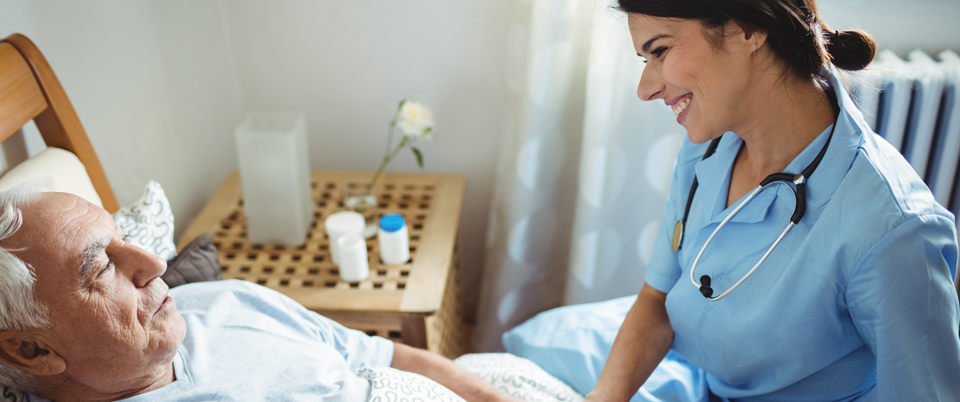 Registered Nurses 24/7
Our team of trained Registered Nurses are available 24/7 to provide services to patients
who are in need of skilled medical care. Rapido Home Care is unique because we strive to
see patients within 24 hours. Our team of professional Registered Nurses can provide
expert care and a comprehensive range of quality services for patients who need in-home
health care.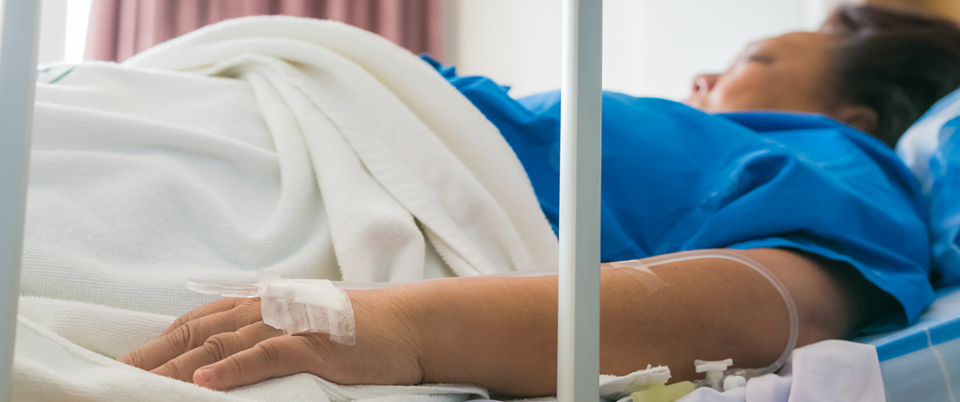 Intravenous Therapy
Home intravenous therapy gives patients the opportunity to receive treatment at home,
reducing the need for a hospital stay. Our experienced team will work with the patient's
physician to provide a variety of safe and effective in-home intravenous therapy services.
We will infuse the prescribed medication based on the best method to achieve maximum
quality of life and independence.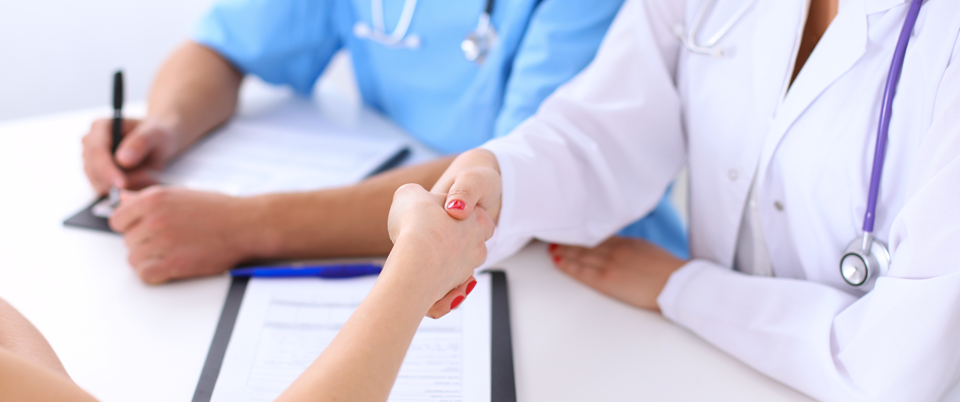 Case Management
Our professional team provides case management services, including planning, assessments,
advocacy, and coordination of care. Our specialists will assist in implementing a plan that
will allow for the highest level of safety, independence, and quality of life. Our team is
unique because we provide in-home case management services whenever you need us.